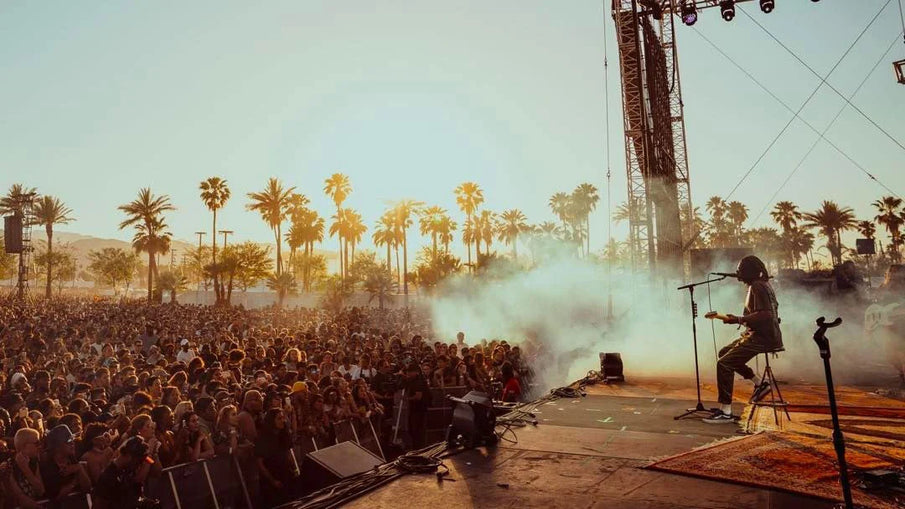 Hard to believe that March is winding down and coming to a close. With that being said 2023's first quarter is already almost...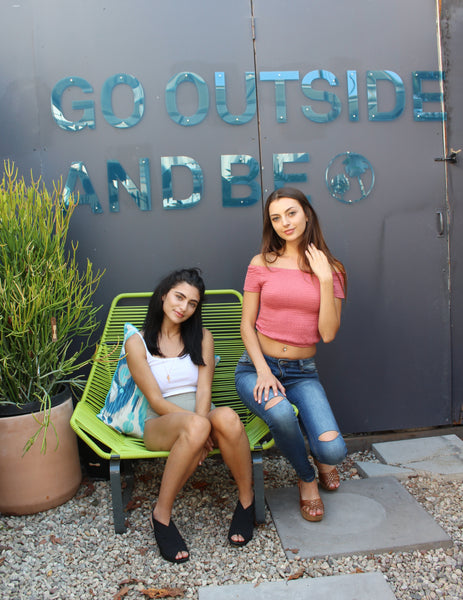 THE COOLEST BLOCK IN AMERICA GQ magazine has referred to it as "the coolest block in America", and this is not overstated. Abbott Kinney in Venice...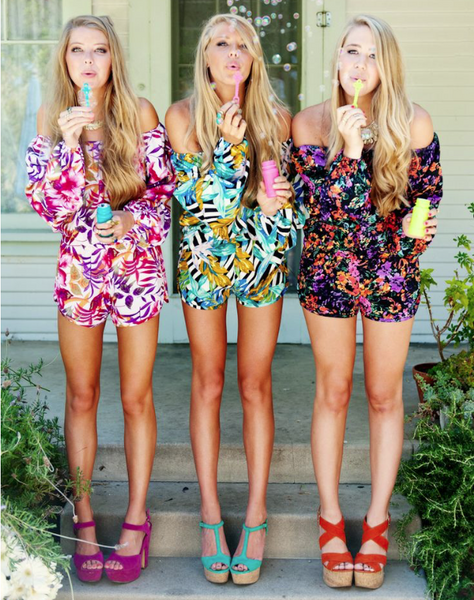 Ok, I admit at first introduction I was not a fan of the romper. I think it was the idea of me, as an adult woman putting on an outfit traditionall...